Based on the strong Carey family values which have underpinned the wider Group since 1969, the Foundation focuses on supporting those in need via three key areas: People, Charity and Volunteering.
People
Carey Group employees play a vital role in the positive work of the Foundation in giving back to the communities they work and live in by supporting local community initiatives. In return, we endeavour to support them in their various times of need.
Watch Sammy's story - How Careys Foundation played their role in ensuring Sammy remained at home with loved ones at Christmas after being diagnosed with cancer.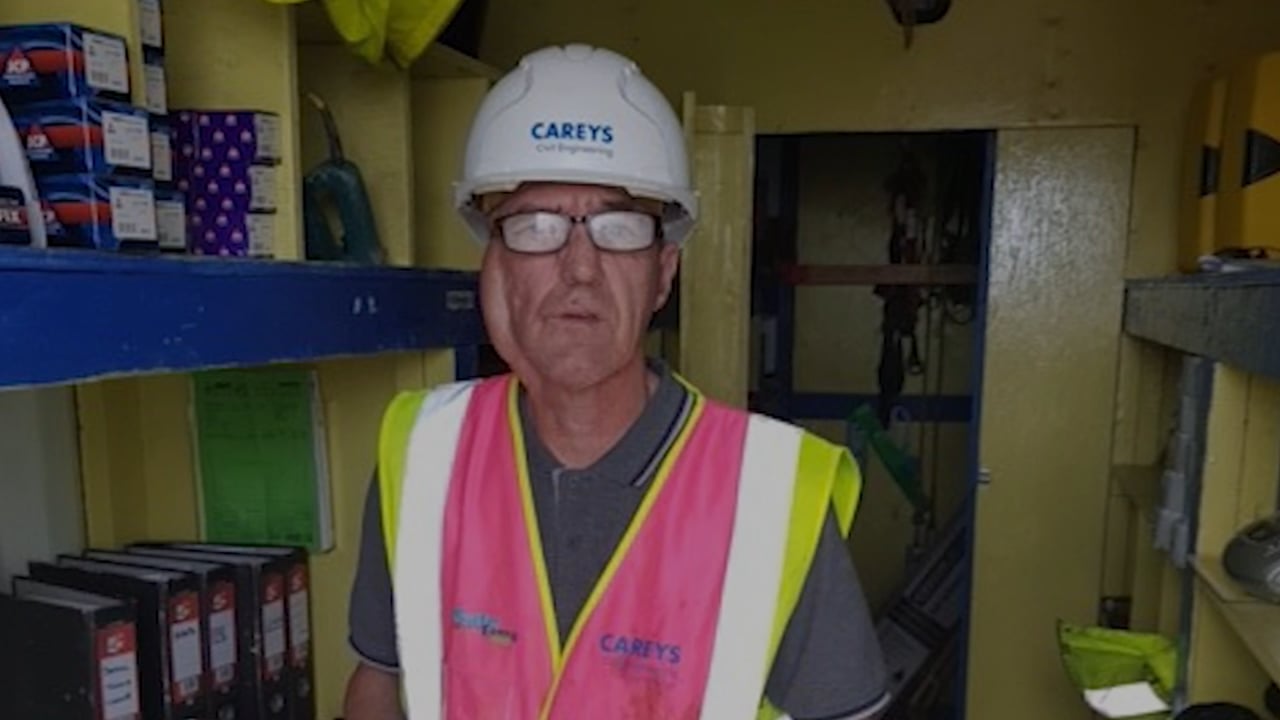 Charity
We encourage and support all Carey Group employees to fund raise for charitable causes. Fuelled by their efforts and the support of the clients and trustees we have helped contribute over £2 million for a variety of charitable causes since establishing the Foundation in 2012.
Watch Kettering Dementia Garden - How Careys Foundation supported the creation of a safe outdoor space for dementia patients.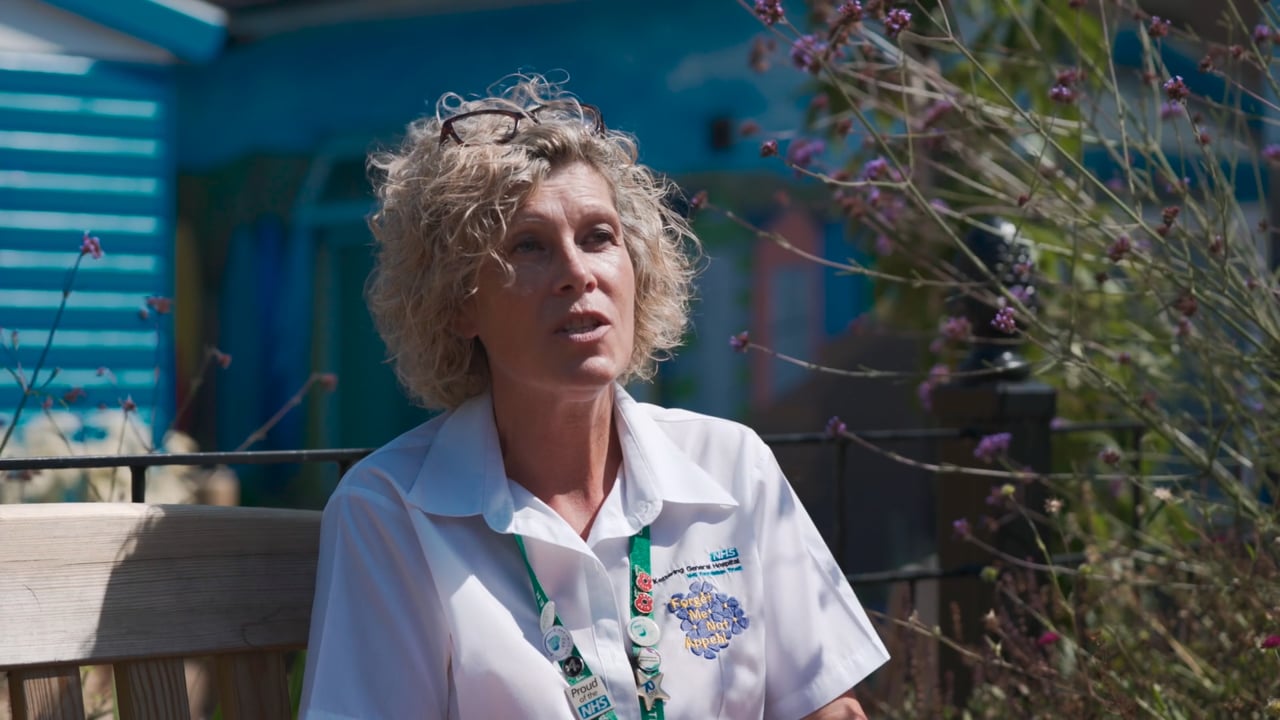 The Lighthouse Construction Industry Charity (the Lighthouse Club) is Careys Foundation's key charity partner, raising awareness and funds for them across all our sites and offices.

Each Carey Group region is given the opportunity to support a smaller, local charity within their community. The 2022 chosen regional charities are:
ARC Ireland
Barnabus
Maggie's
Tommy's
Mind
Volunteering
We assist and provide opportunities for all Carey Group employees to apply their skills outside of the workplace. Through our volunteering scheme every employee is entitled to one paid day of leave a year to volunteer and support a charity of their choice.
Watch Loughborough Community Centre - How Carey Group volunteers transform a condemned play centre and gardens.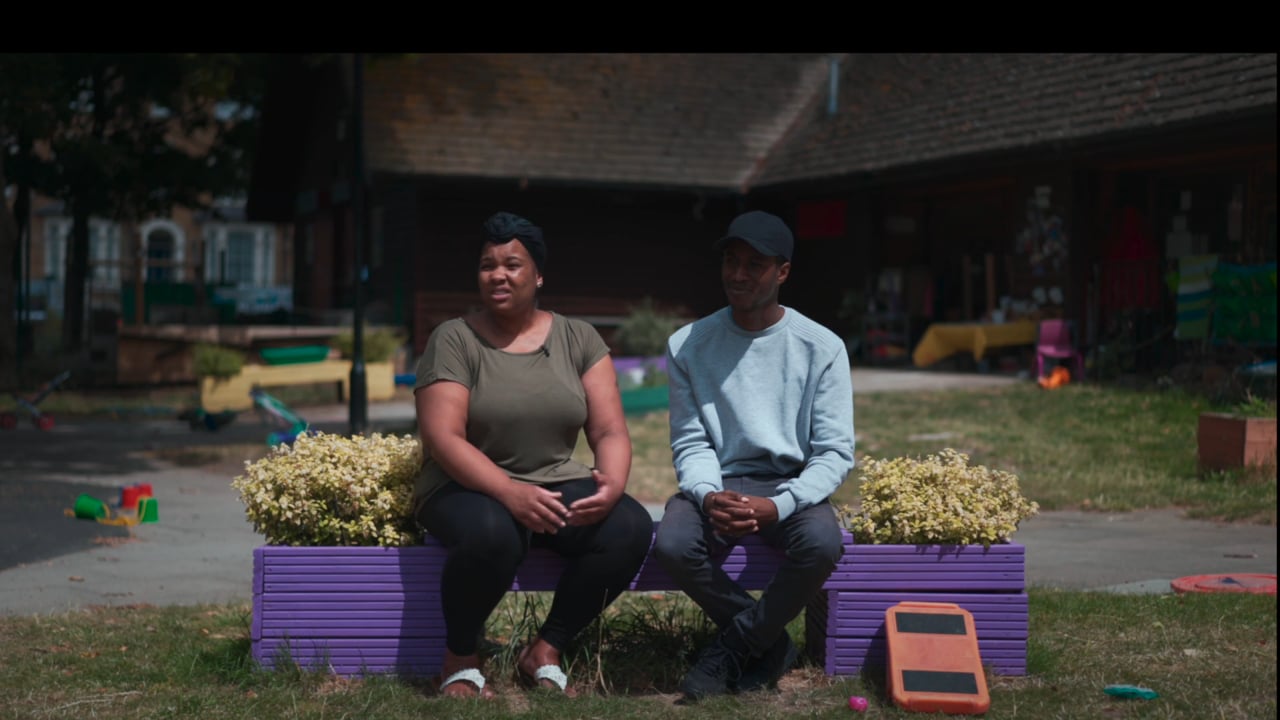 Fuelled by our teams, clients and trustees we are proud to have raised over £2 million since 2012 for a variety of charitable causes.
Contact Careys Foundation
Careys Foundation is a registered charity (No. 1159819) and was established by the Carey family in 2012 before becoming registered in 2015.
e-mail: careysfoundation@careys.co
Tel: 0208 900 0221